Announcing: The Millionaires' Magician Graphic Novel
May 10, 2018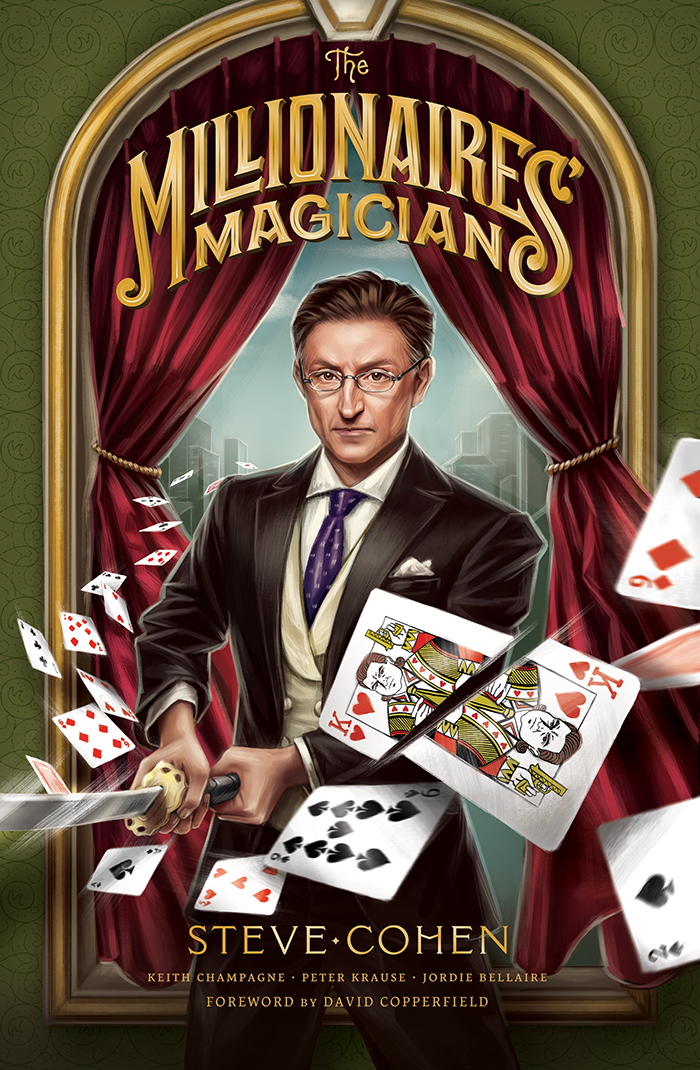 When I was a boy, I was convinced I was Batman. Seriously, my parents can attest to this. I walked around my neighborhood dressed as Batman all year long — not just Halloween. The campy Adam West television series was my first introduction, and I became infatuated with Batman throughout my adolescence, buying Detective Comics, World's Finest, Legends of the Dark Knight, and of course, BATMAN every two weeks at my local comics shop.
I always dreamed of appearing in my own comic book, fighting crime alongside the Caped Crusader. In 2015 I decided to take the plunge. I called Rich Miller, an old friend who worked as an artist at DC Comics. He introduced me to Keith Champagne, a brilliant comics artist and writer. I explained that I wanted to create an origin story for my character, The Millionaires' Magician, that maintained the same gritty look and feel of Batman Year One, the definitive Frank Miller origin story.
Three years later, I'm ready to release my 110-page, full color original graphic novel: The Millionaires' Magician.
I assembled a team of top talents in today's comic book industry. Peter Krause on pencils and inks, two-time Eisner-award winning artist Jordie Bellaire on colors, cover art by Australian illustrator Tara Phillips, book layout by graphic artist Spencer Charles, and foreword by legendary illusionist David Copperfield. Each one of these people alone is a brilliant talent. Together, we created something I am extremely proud to release.
The digital edition is available for purchase right now. Please read the sample pages for a sneak peek inside. You can expand to full-screen for easy reading.
And check out my brand new website, themillionairesmagician.com for more details.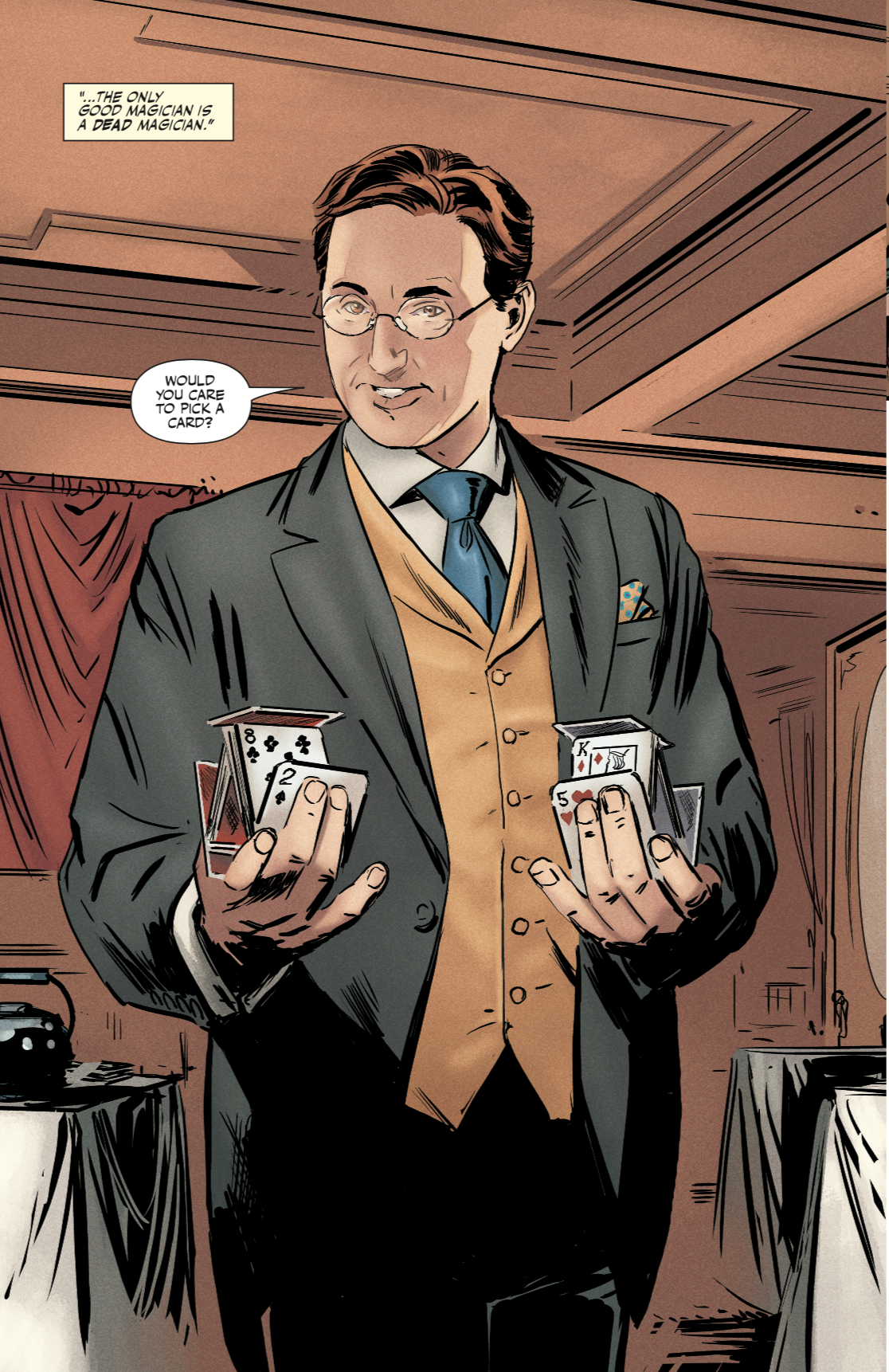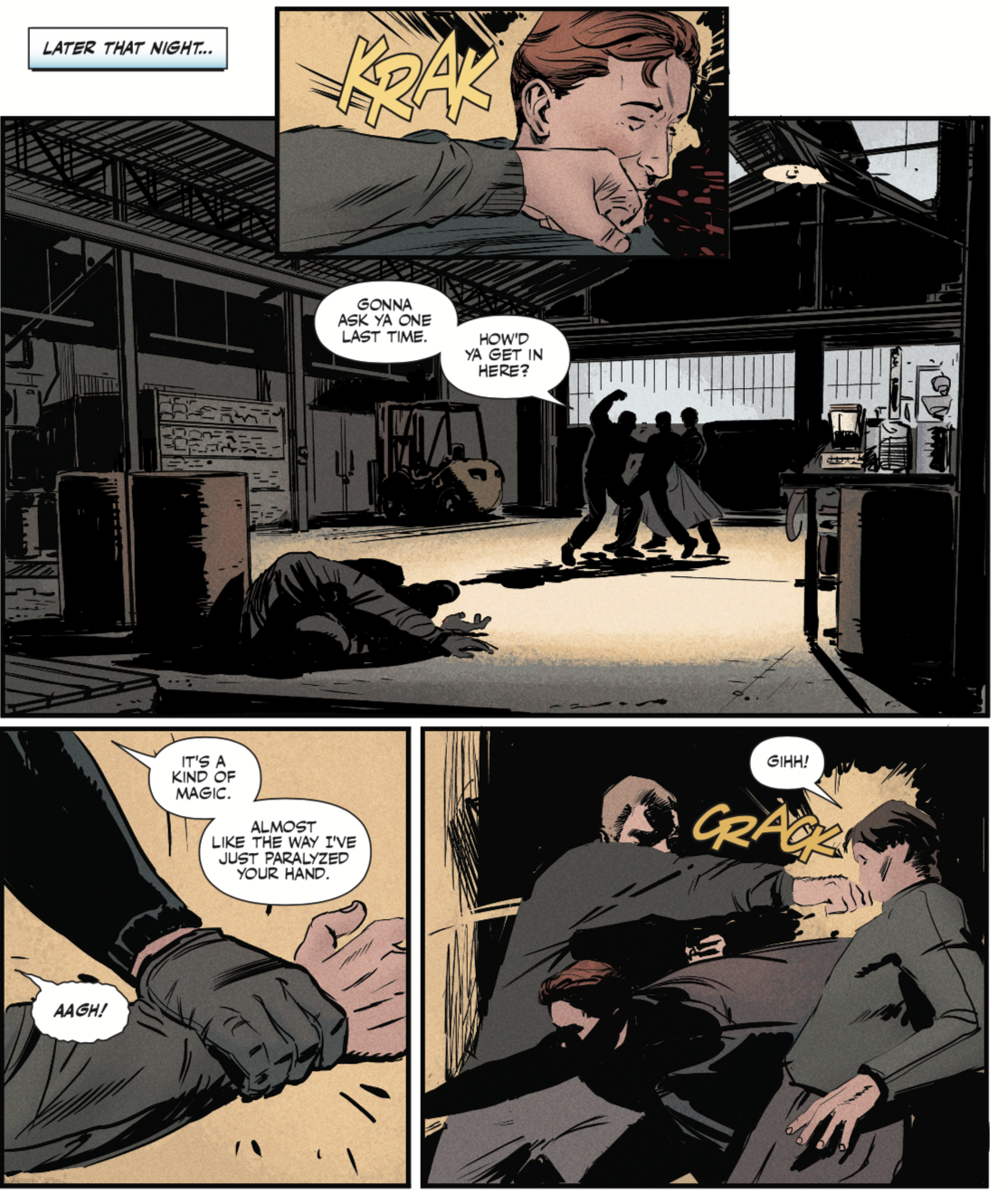 A trade paperback will be released in Fall 2018, in time for the holiday season. The books will also be available for purchase at all of my Chamber Magic shows at the Lotte New York Palace. I hope you enjoy the dark, poignant scenes, and have fun exploring the world of comics and magic. I may never meet Batman, but I was thrilled to receive the following endorsement from Michael Uslan:
"Not only has this contemporary master magician written the best-ever graphic novel dealing with the subject of magic, but he has also turned himself into the world's first modern day magic-powered super-hero… and that was no easy trick!

"
— Michael Uslan
Originator and Executive Producer of the Batman film franchise