A Magical Birthday Cake at Lotte New York Palace
February 6, 2019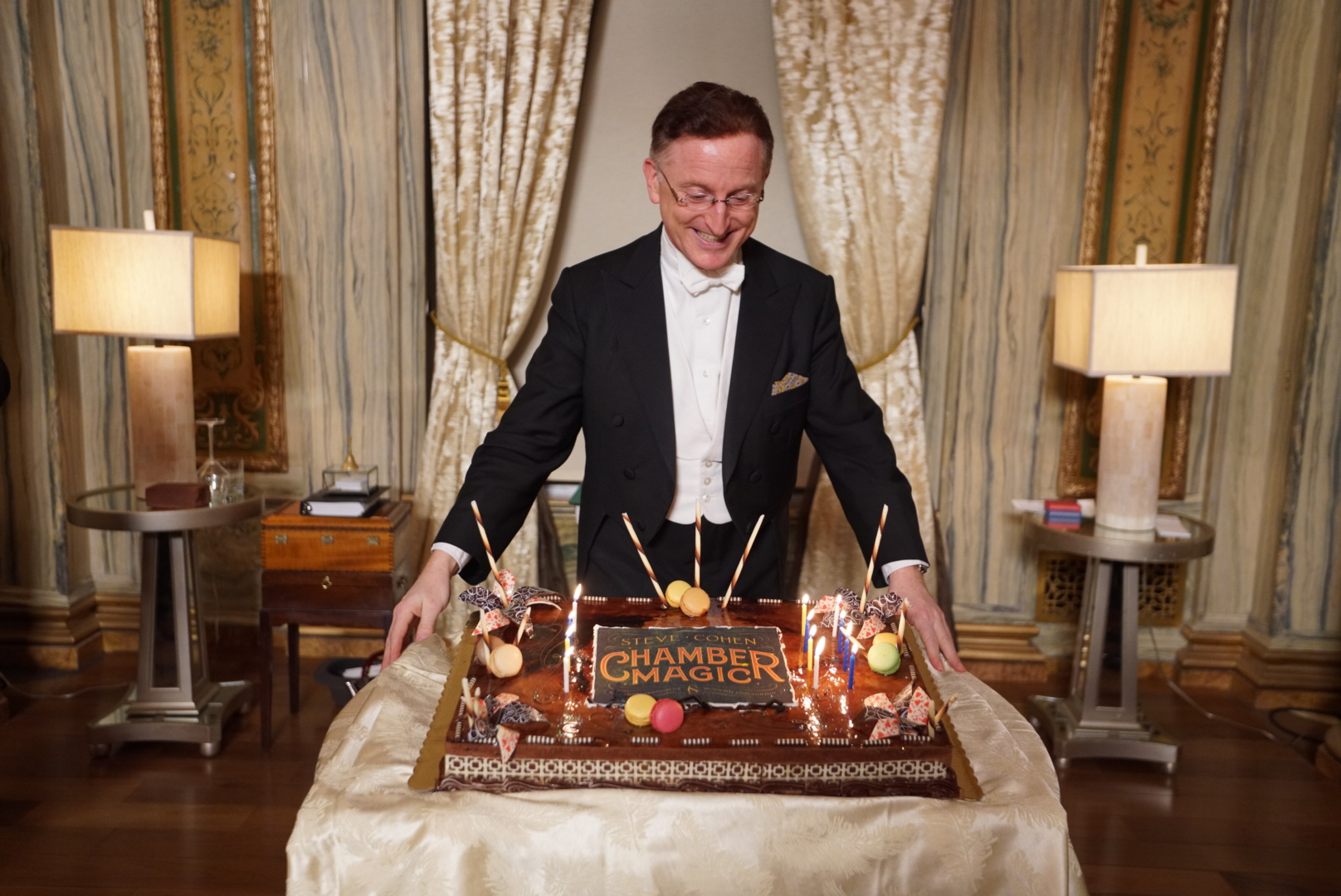 The Lotte New York Palace surprised me with a giant cake (enough for 80 people) to celebrate my 48th birthday. What a thoughtful gift, and I was happy to share the surprise with my entire audience!
The audience was just as surprised as me. This is the first year I didn't mind performing on my birthday!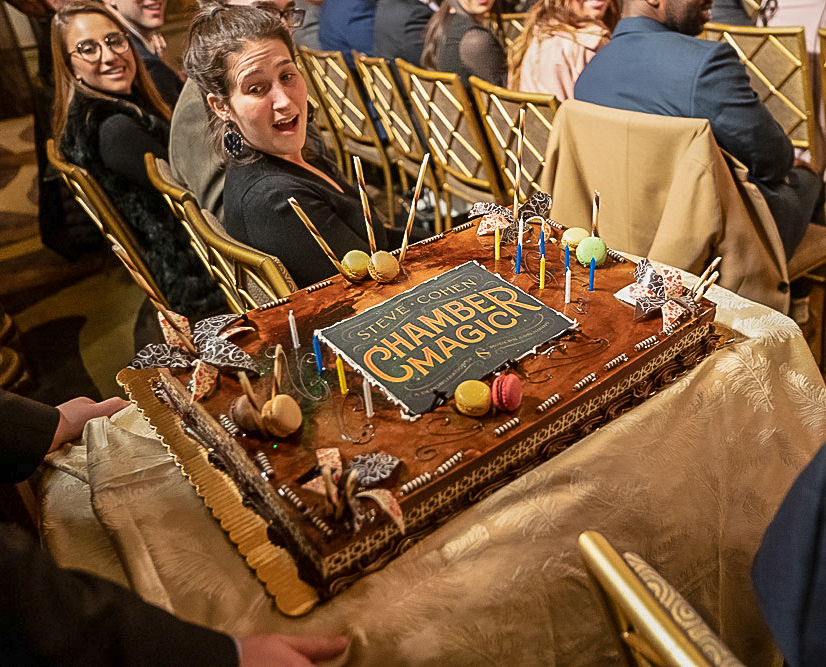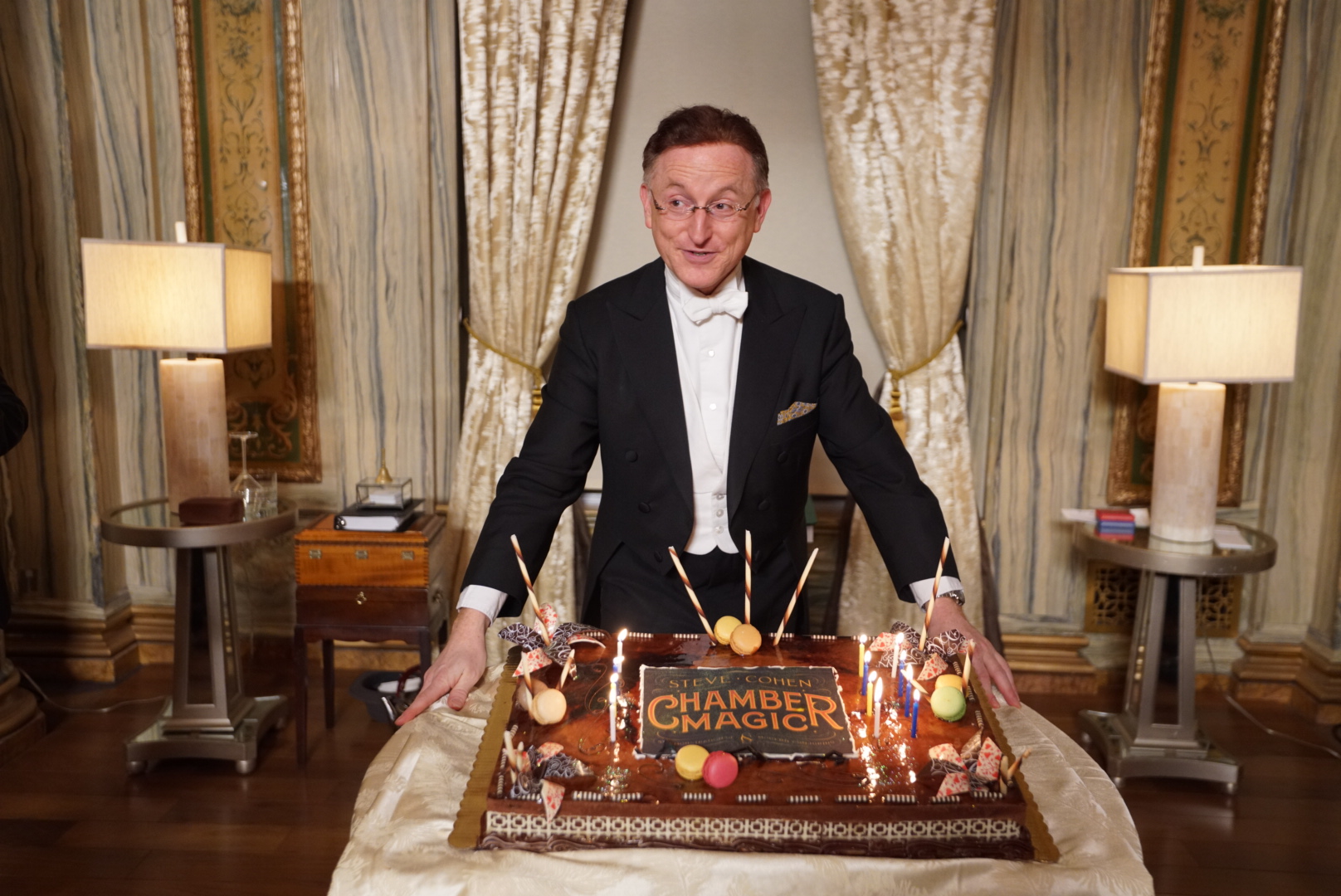 A giant THANK YOU to my friends at the Lotte New York Palace for making my day a lot more magical!